Maker
-
Designer
-
Creative
Direction
B. 1995
New York, NY
S.N.M. Souvenir Shop
Branding / Design / E-shop
2018—04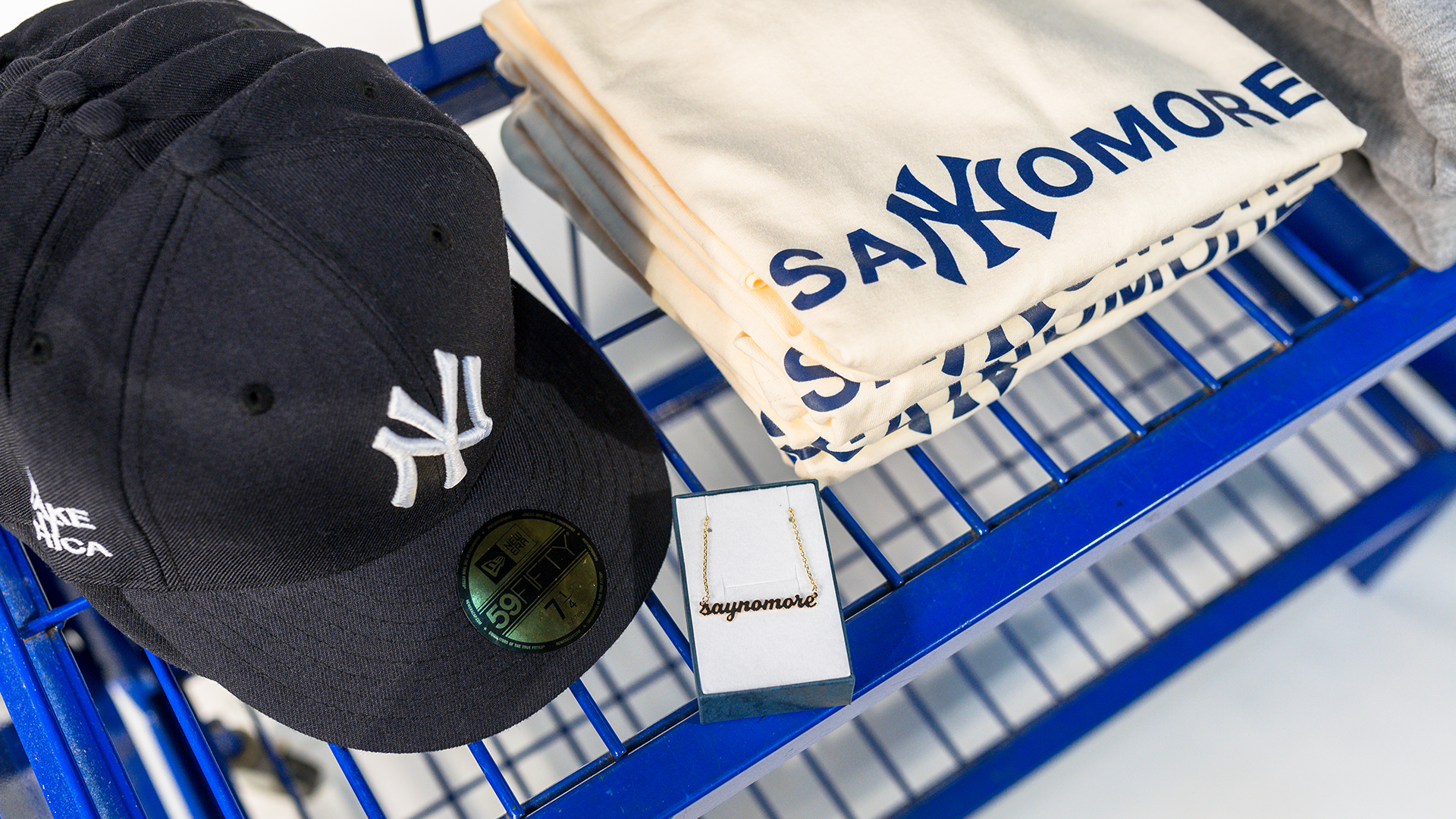 Saynomore
I started the souvenir shop to create objects that I needed in my life to fulfill great joy and my love for NY. Often the New York souvenirs are mass produced and generic, no shouts at Milton Glaser. I love NY too, but I had to make my own souvenirs. This is an on going project I plan to creating things of my interests surrounding the special characteristics of NY in my life.

-
E-shop
Jay Vee
Design and Direction
2016—17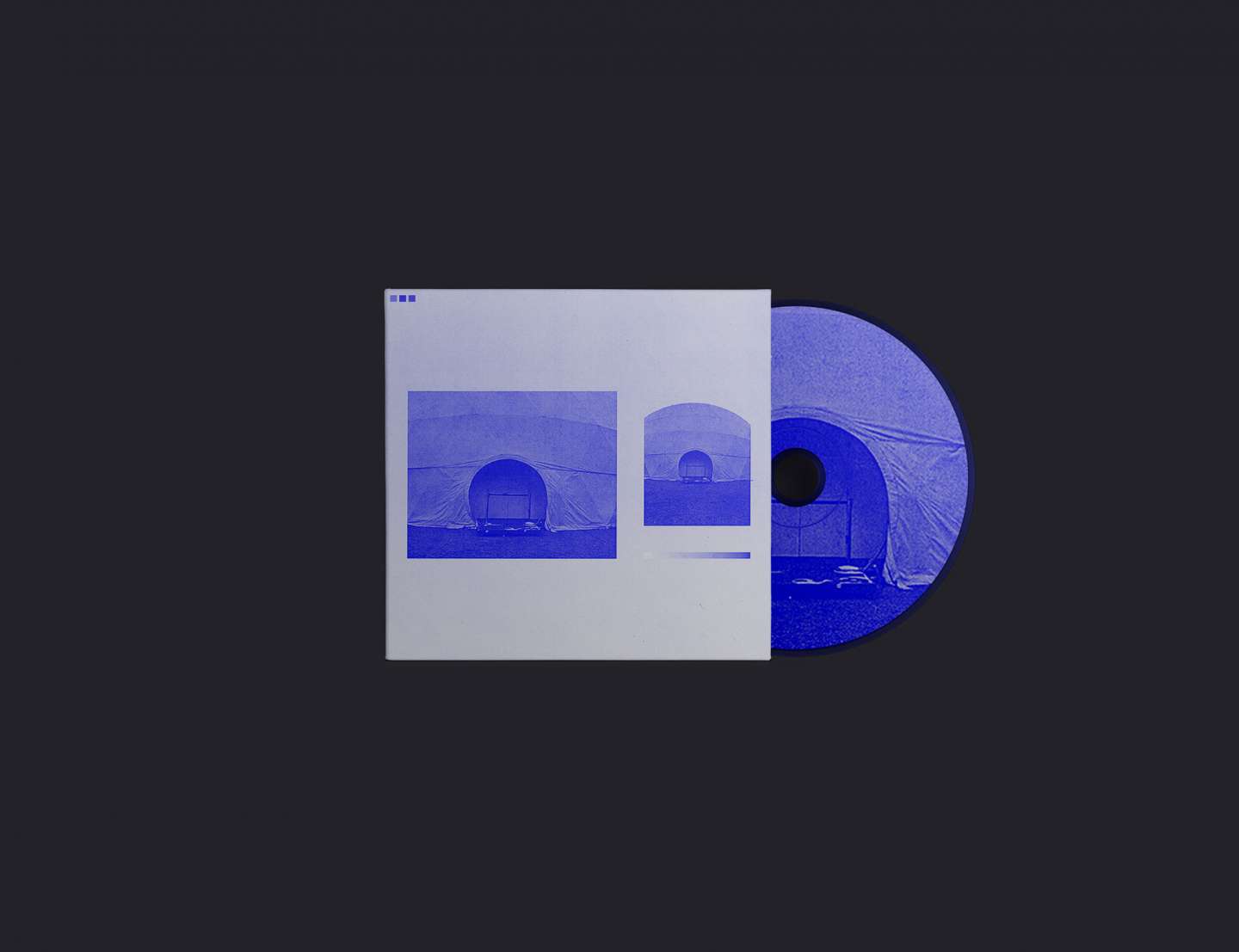 Super producer Jay Vee
A mix of album and single covers by my best friend and super producer Jay Vee. Jay Vee is an American producer based in New York, who has produced songs for many artists, such as

nothing,nowhere.

,

Bones

,

Shinigami

,

Supachefm!

, and many others.
1. View Finder (2017)

2. H.I.J.A.F. (2017)

3. Strangeher (2016)
Tone Customs
Design and Direction
2018—4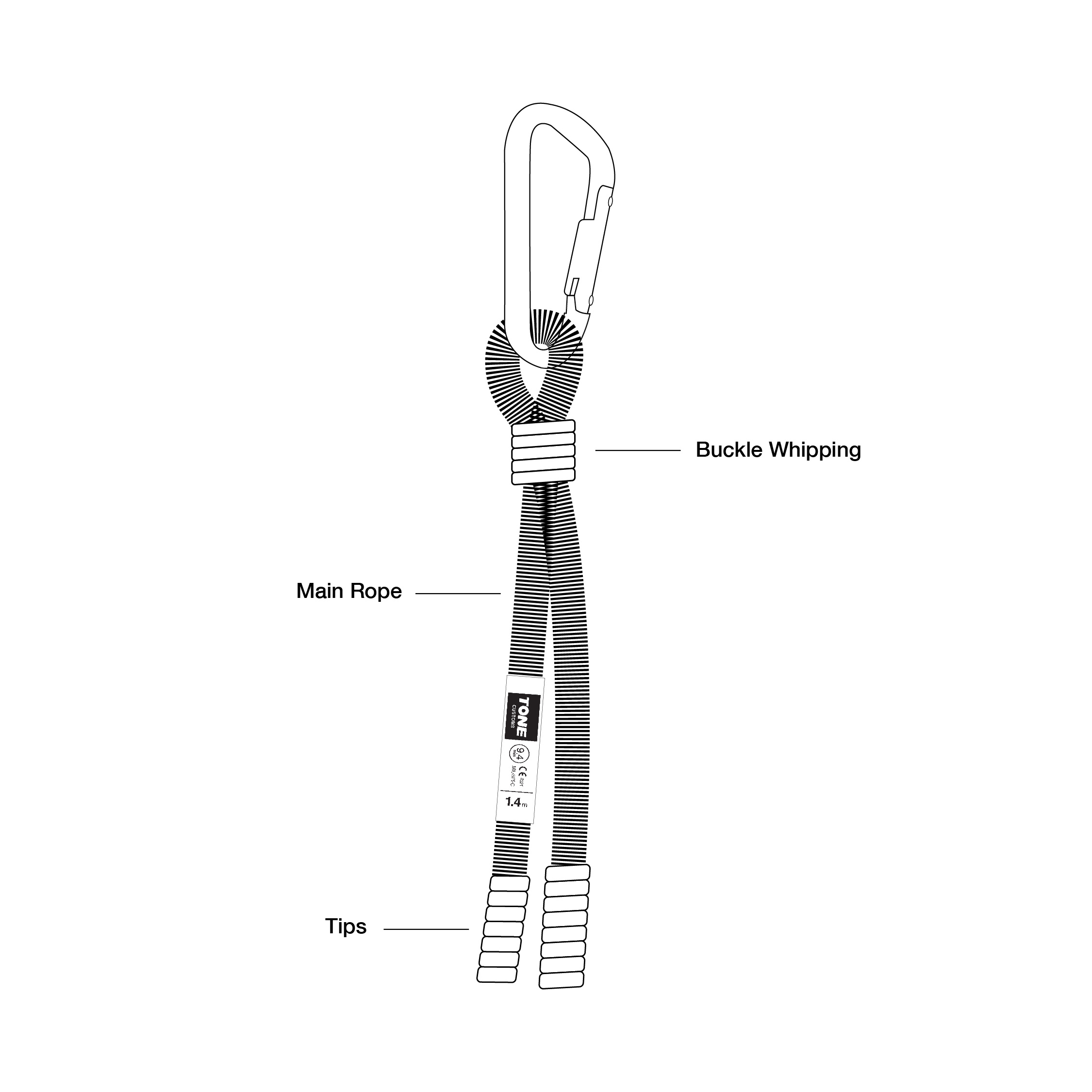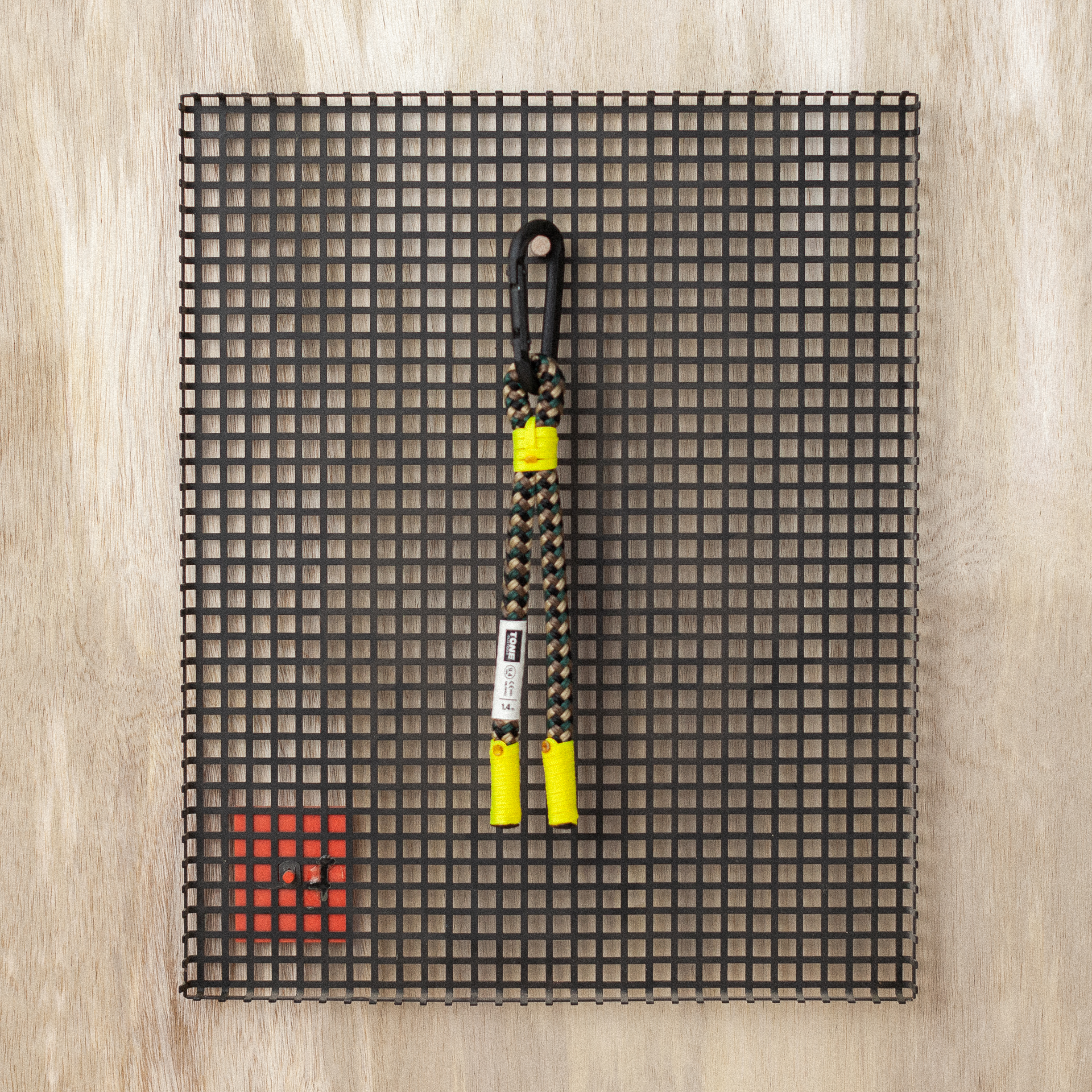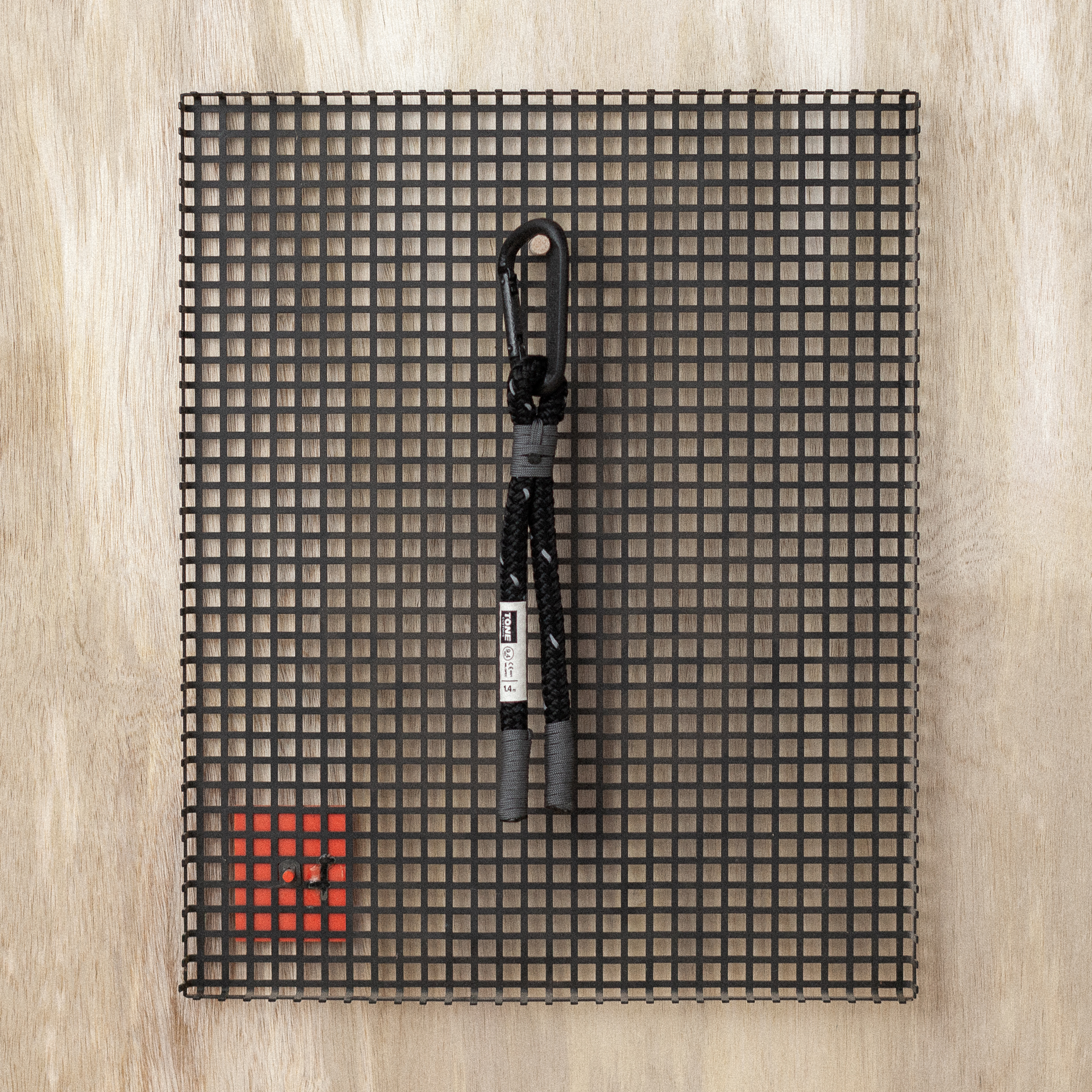 Tone Customs
I designed a diagram and spec sheet for my friend Tone who makes these custom keychains and belts out of rope. The diagram breaks down for the consumer the different rope colors for the different parts of a custom keychain by Tone.
Vibe Inn
Logo and Flyers
2018—00
Vibe Inn is a bedroom music studio in NYC, founded by Chayse Walker. Aside from Chayse's own music, he invites artists into his studio to create 24/7. The name Vibe Inn comes from the energy and creation of music at all hours within the studio. The logo was inspired by motel neon signs. Also some flyers for shows that were sponsored by Vibe Inn.