FULL SIZE RUN

A sneaker talk show that lives on the internet, Full Size Run's identity was created to invite both sneaker purists and tourists who seek to stay up to date with the latest sneaker news and culture.
BRAND IDENTITY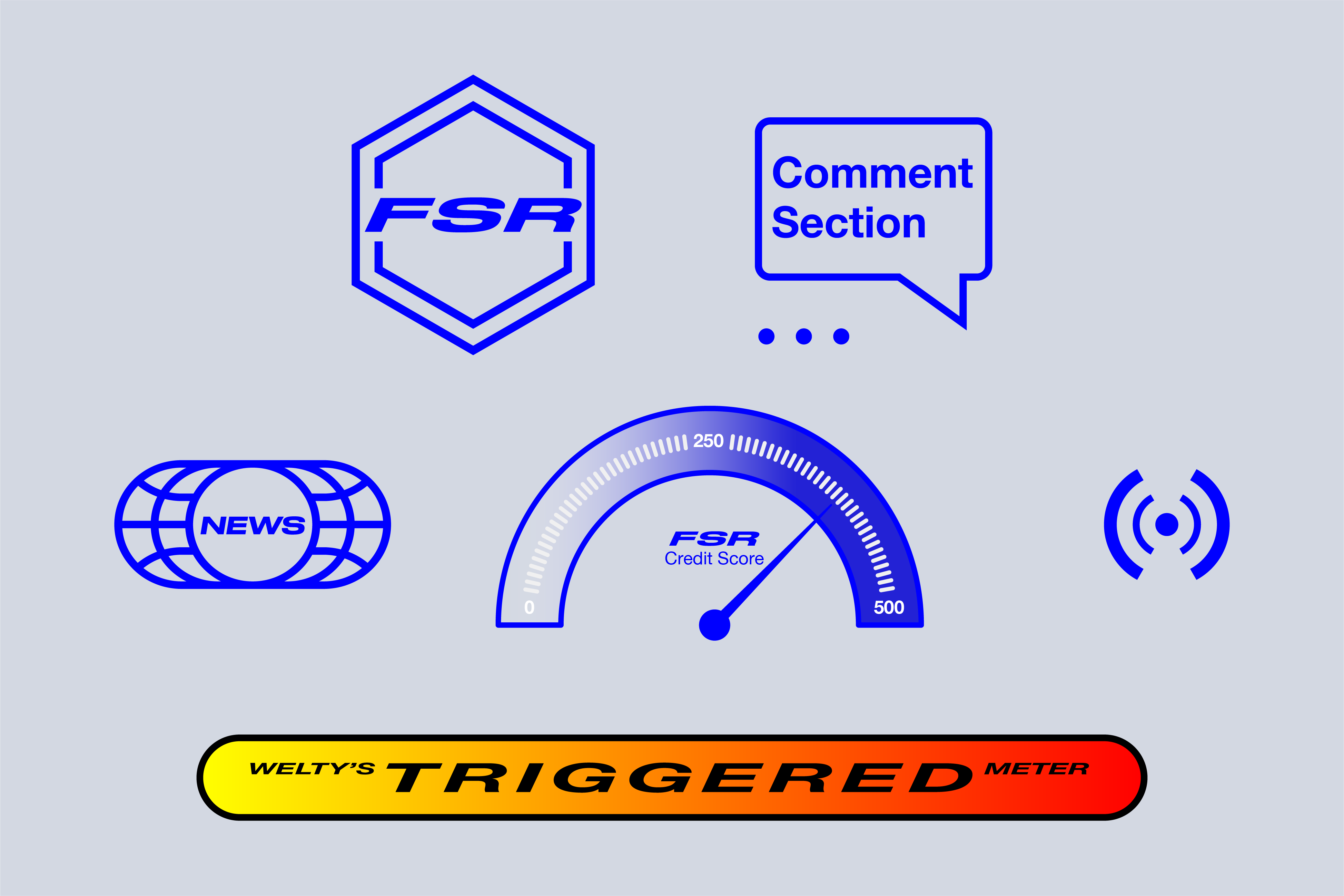 "IF YOU BUILD IT THEY WILL COME"

This limited edition book features a cover story with Kid Cudi and NIGO®, an exclusive look at NIGO®'s archive, an interview with prestigious Japanese design firm Wonderwall, and more.



EDITORIAL
SOLE COLLECTOR

A total rebrand, Sole Collector's new look and feel was inspired by the global phonomena of the sneaker world- "The world's leading sneaker magazine."
REBRAND
KEY ART

Evergreen or conceptual, key art is created to communicate the identity of a show by art directing, styling, and photo comping.
ART DIRECTION AND PHOTO COMP